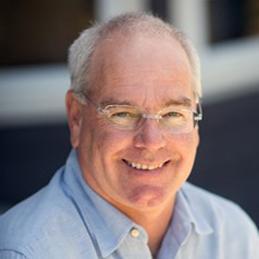 Lenny Mendonca is the former chief economic and business advisor to Governor Gavin Newsom. He is also a senior partner emeritus of McKinsey & Company, a lecturer on inequality at the Stanford Business School, and chair and primary owner of the Coastside News Group.
He founded McKinsey's US state and local public sector consulting practice and led the firm's knowledge development efforts, overseeing the McKinsey Global Institute and the firm's communicationsΓÇöincluding the McKinsey Quarterly. He served for a decade on the McKinsey Shareholder Council.
Over the course of his career, he has helped dozens of government, corporate, and nonprofit clients meet their most difficult management challenges. He was formerly the chair of New America and Children Now, co-chair of California Forward, and chair of Fuse Corps. He is chair emeritus of the Bay Area Council and their Economic Institute.
He also previously served as the vice chair of Common Cause, the vice chair of the Stanford Graduate School of Business Advisory Council, and a trustee at the Committee for Economic Development. He served on the boards of Fidelity Charitable, Western Governors University, UC Merced, the Educational Results Partnership, the College Futures Foundation, California Competes, the Opportunity Institute, Commonwealth Club, the National Association of Nonpartisan Reformers, and theguardian.org.
He is a member of the Council on Foreign Relations, the board of trustees for Junior Statesmen of America, and the advisory boards of Y Analytics, QB3 and the Haas Center at Stanford University.
California Office of the Small Business Advocate
1325 J Street, Suite 1800
Sacramento, CA 95814
Email CalOSBA
About Us