Connecting Entrepreneurship and Economic Mobility in California
Entrepreneurship is the vital force behind the California Dream. The Californian appetite for risk and capacity for innovation are competitive advantages that have built the fifth biggest economy in the world.
The mission of the 2022 Entrepreneurship & Economic Mobility Task Force (EEMTF) is to propel inclusive entrepreneurship by recommending policies and programs to ensure that all California small businesses have access to the resources they need to grow and scale.
The Task Force is supported by the California Office of the Small Business Advocate and serves as a bridge to SMBs to help California maintain its entrepreneurial and innovation leadership.
Task Force leadership and members will be engaging in a historic conversation on three primary goals to help California maintain its global leadership:
• Democratizing Access to Capital
• Diversifying the Innovation Economy
• Driving Economic Mobility through Entrepreneurship

 Current Task Force Leadership & Members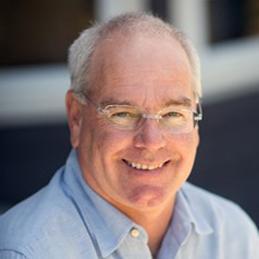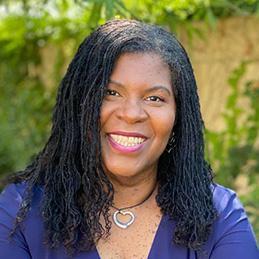 Tara Lynn Gray
Director (CalOSBA)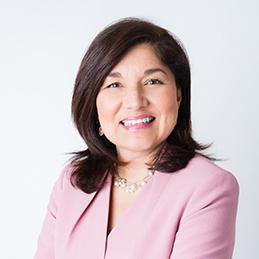 Maria S. Salinas
Vice Chair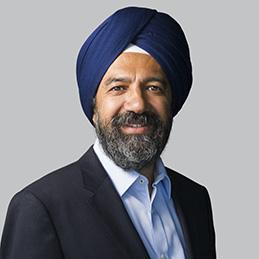 Gurinder S. Ahluwalia
Vice Chair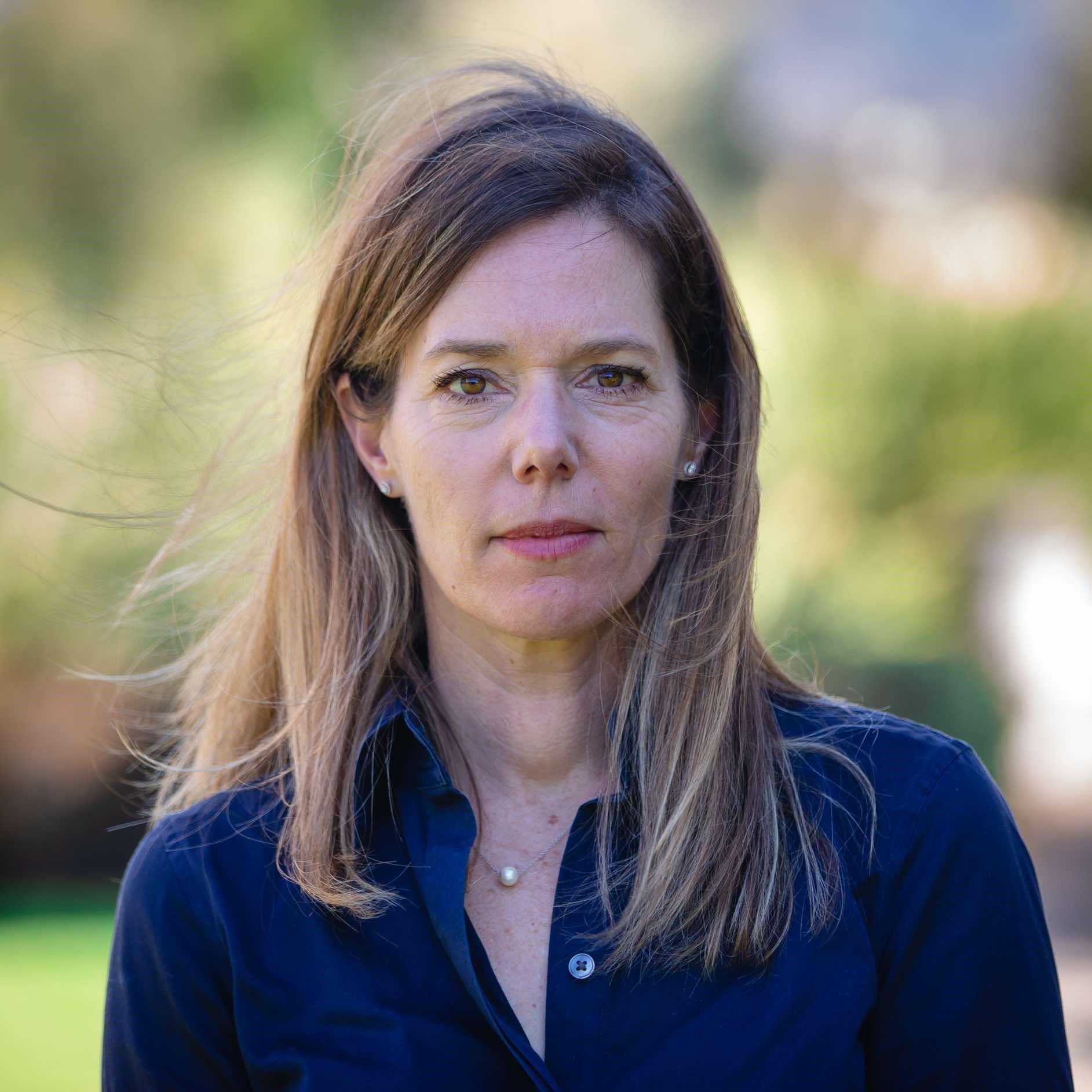 Allison Kelly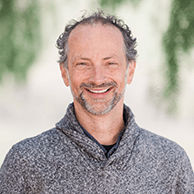 Brett Melone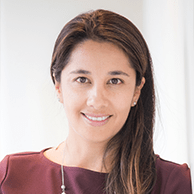 Carolina Martinez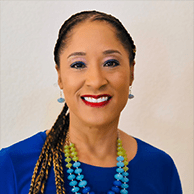 Danetta Jackson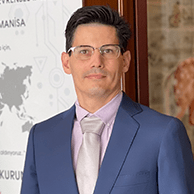 David Fazio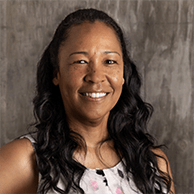 Debra Gore-Mann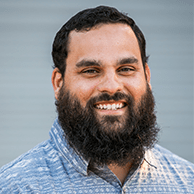 Drew Simpson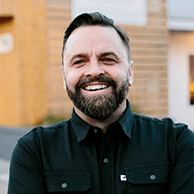 Eric Hiatt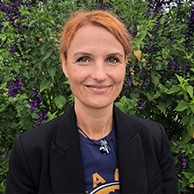 Erin Kilmer-Neel
Geri Yang-Johnson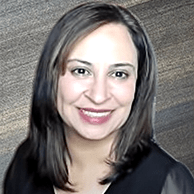 Gurbax Sahota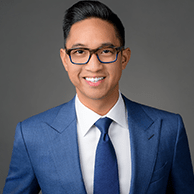 Jason Paguio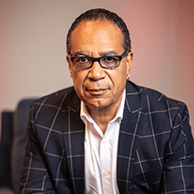 Jay King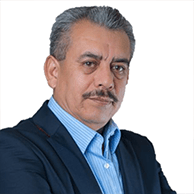 Jesus Martinez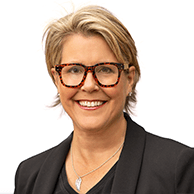 Jill Osur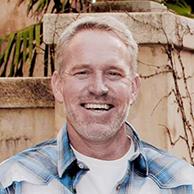 Jim Roberts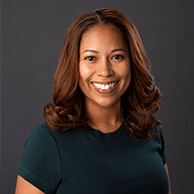 Josaline Cuesta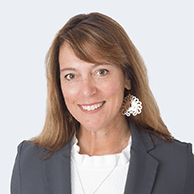 Julie Baker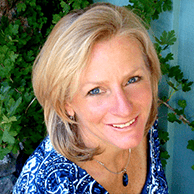 Kristin York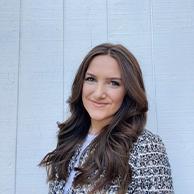 Lauren Keane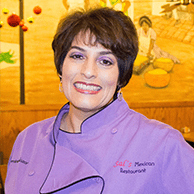 Lorraine Salazar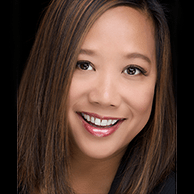 Maria Kim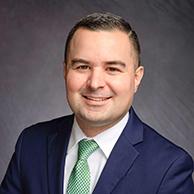 Matthew Cauthron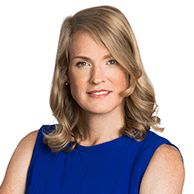 Vivienne Ming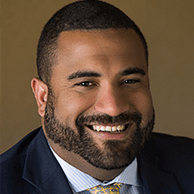 Matt Horton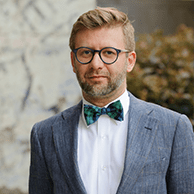 Mihai Patru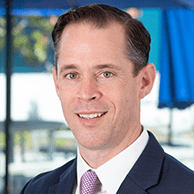 Mike Daniel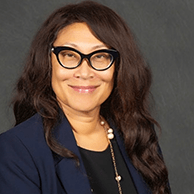 Schenae Rourk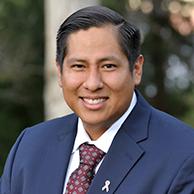 Steven Orihuela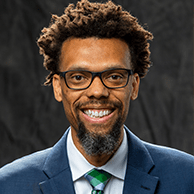 Traco Matthews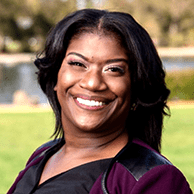 Vera Moore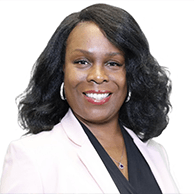 Vernice Nellon
California Office of the Small Business Advocate
1325 J Street, Suite 1800
Sacramento, CA 95814
Email CalOSBA
About Us