Success Story: Correa Logistics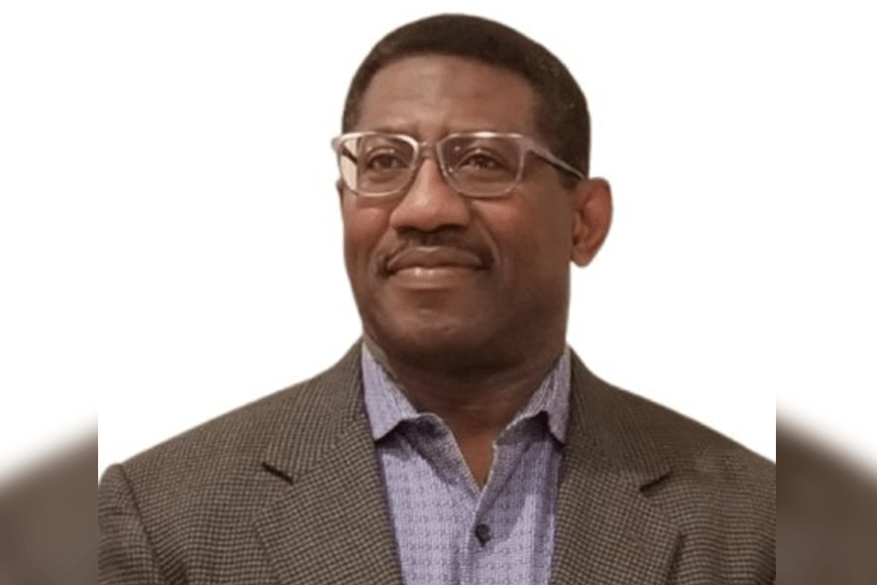 Location: Northern California – Santa Rosa
Small Business Featured: Correa Logistics
Assistance Received: Training
Correa Logistics is a small business based out of Santa Rosa, California. They develop and market innovative medical products and services to multiple industry sectors around the world. Their mission is to provide preventable disease solutions that will enhance patient outcomes and improve global healthcare. Correa Logistics' comprehensive array of products allows for extensive coverage of client support, regardless of size. Kwasi Mensah, Co‐Founder and CEO, came to Apex Accelerators in November of 2020 eager to get started in government contracting.
In 2020 Correa Logistics was still relatively new and had no contracting experience yet. They were seeking guidance on topics ranging from registrations and certifications to proposal review and market research. They met with Procurement Specialist Nanci Pigeon to discuss where to start and together they developed a plan of action to introduce their products and services to the government market.
Nanci and Kwasi worked through SAM.gov and CaleProcure registrations to start, then moved onto the California SB certification. Then, since Kwasi is a service‐disabled veteran and a 51% owner, they were able to get Correa Logistics certified as a SDVOSB (Service-Disabled Veteran‐Owned Small Business Enterprise) with the Federal government. Nanci set them up with Apex Accelerators free BidMatch service and taught them how to understand their daily bid results. Once they drafted a professional capabilities statement, they spent hours reviewing potential bids and putting together proposals. Finally, they got registered in the DoD's DIBBS marketplace system and signed up for the Veterans Institute for Procurement (VIP).
Correa Logistics had an excellent year in 2022!  First, they received an award from the Veterans Administration for 7‐Day Meal kits for $36.5K, then a contract with CA Health Benefits for Rapid Diagnosis Kits for $11K, and a contract with two laboratories for $472K in miscellaneous lab supplies. Then Correa completed the year by joining a prime contractor on a $50 million 5‐year contract for the State of Massachusetts. Correa will be supplying all medical equipment and medical supplies for this multi‐year contract, which they earned through relationships they built in the VIP program, of which they are now graduates.
Learn more about Correa Logistics here.
California Office of the Small Business Advocate
1325 J Street, Suite 1800
Sacramento, CA 95814
Email CalOSBA
About Us