Success Story: Carmel Honey Company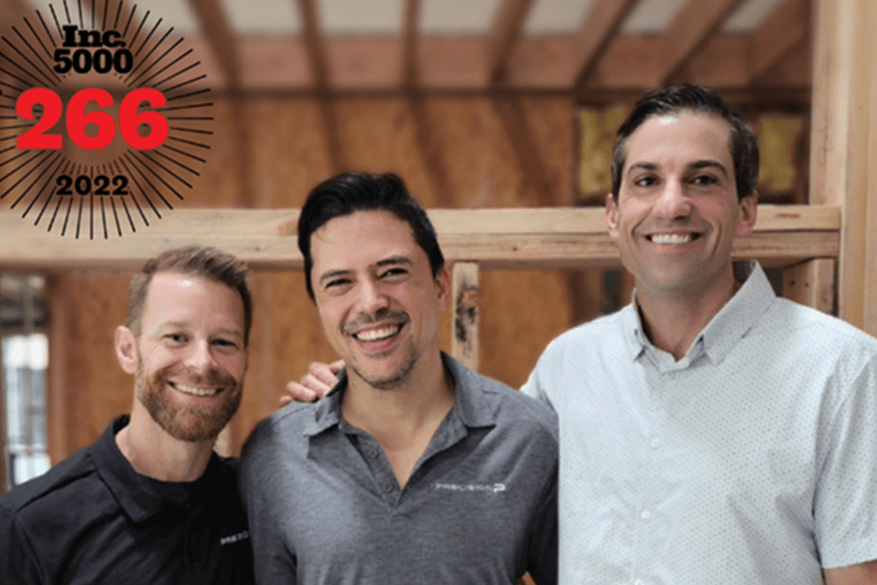 Location: Central Valley – San Luis Obispo
Small Business Featured: Precision Construction Services
Assistance Received: Recognition from the Small Business Administration
 Congratulations Precision Construction Services: The 2023 State Small Businesspersons of the Year for California
 Small businesses are the backbone of the economy and are vital to the vibrancy of the Central Valley and Central Coast of California. These small businesses not only create jobs and provide essential services but also have a significant impact on the economic growth and development of the communities they serve.
Each year, the Small Business Administration (SBA) recognizes the important role small businesses play in the economy, the SBA helps to create an environment that fosters innovation, economic growth, and job creation. Recently, the SBA announced the "2023 Small Businesspersons of the Year" from each of the 50 states, the District of Columbia, and Puerto Rico.
Precision Construction Services (PCS), a leading construction company based in San Luis Obispo, CA. Was selected as the 2023 Small Businesspersons of the Year for the State of California. Founded in 2010, PCS has been providing construction services to commercial and residential clients in the Central Coast area, customer satisfaction has been at the core of PCS's business philosophy.
Administrator Isabella Casillas Guzman, head of the U.S. Small Business Administration stated, "Our 2023 State Small Businesspersons of the Year have given their all to achieve their American dream — to own and build a strong, resilient business; create jobs; increase competition and innovation and power America's historic economic recovery".
The winners will be recognized April 30 – May 1, 2023 during the National Small Business Week awards ceremony in Washington, D.C.
CalOSBA congratulates Precision Construction Services for a job well done in receiving this recognition. For additional information about this year's Small Businesspersons of the Year, visit here.
California Office of the Small Business Advocate
1325 J Street, Suite 1800
Sacramento, CA 95814
Email CalOSBA
About Us