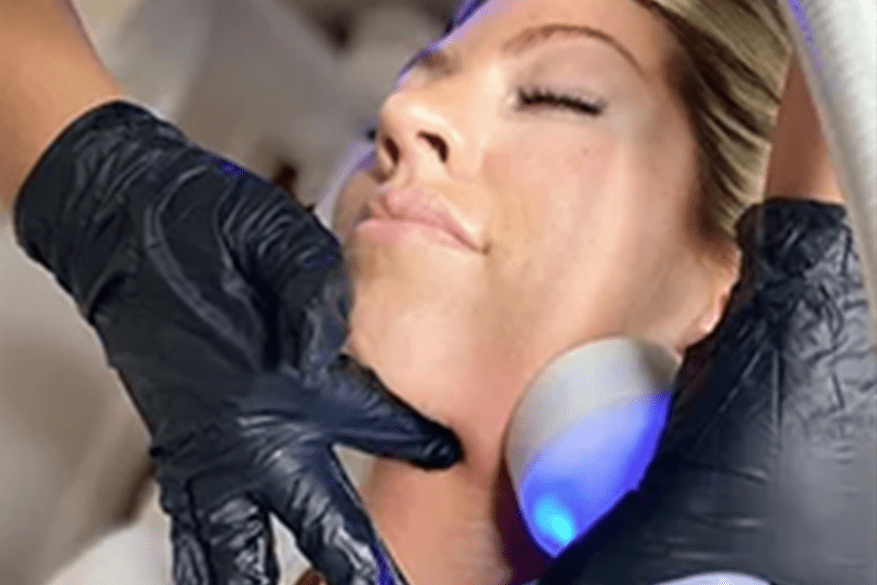 Location: Central Valley – Carmel
Small Business Featured: Sculpt
Assistance Received: Dream Fund Grant, Training
Small Business Development Centers (SBDCs) are essential resources for entrepreneurs and small business owners in California. These centers provide a wide range of services, including one-on-one consulting, workshops and training programs, access to funding resources, and assistance with business planning and strategy development. SBDCs are staffed by experienced professionals who can help entrepreneurs navigate the complex world of business ownership and provide guidance on everything from legal and regulatory compliance to marketing and sales. By utilizing the resources of an SBDC, entrepreneurs and small business owners can improve their chances of success, build sustainable businesses, and contribute to the economic growth of their communities.
Debra Gluskin approached the Cal Coastal Small Business Development Center (SBDC) for assistance in starting her business via participating in the California Dream Fund Training program. She learned about the program after viewing an on-demand webinar, "Overview of the CA Dream Fund (CDF) – How to access the startup training" in the spring of 2022.
Debra enrolled in California Dream Fund startup training, attended 6 classes, completed all the required homework and passed all quizzes. SBDC consultants provided her with 5 hours of 1:1 consulting on completing her business plan and preparing all the necessary documents to launch Sculpt, including signing a commercial lease to house her new business, and apply for the California Dream Fund grant. Sculpt is an aesthetics business providing body sculpting, body toning and facials supported with the newest cutting-edge technology called CRYOSKIN, and Debra is a certified Cytotechnician.
Debra Gluskin successfully launched her business with 1 full-time worker and by investing a total of $20,000, including the $10,000 California Dream Fund grant she received.
California Office of the Small Business Advocate
1325 J Street, Suite 1800
Sacramento, CA 95814
Email CalOSBA
About Us