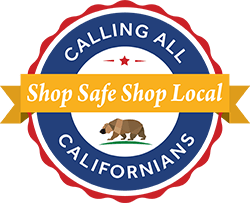 Calling All Californians: #ShopSafeShopLocal
We are here for you! Offering free or discounted resources to get digital, find e-commerce tools, learn more about industry guidance, locate small business centers near you, and access PPE!
Resources from our Proud Partners
We have partnered with industry leaders and small business experts to provide California's small businesses with the tools and resources to help them adapt to the new marketplace and create in-person and online safe shopping experiences for us all.
CalOSBA Small Business Holiday Video Series
California is home to nearly 4.2 million small businesses. Local small businesses are a vital part of their community's economy. CalOSBA supports shopping small and shopping locally within your respective communities when possible.
Voices of Small Business Owners
Meet small business owners who reflect our state's great diversity, have adapted to the marketplace to reopen safely, and prioritize both their employees' and customers' health and safety.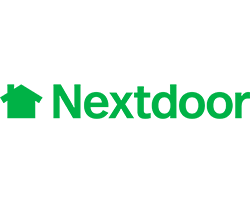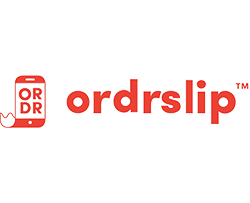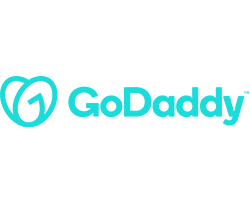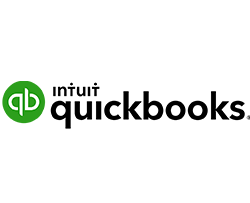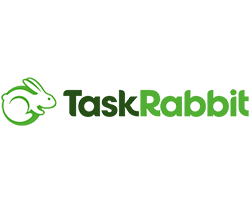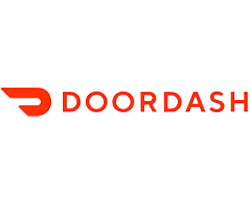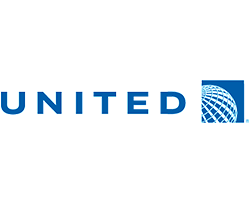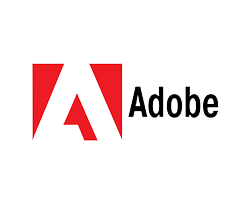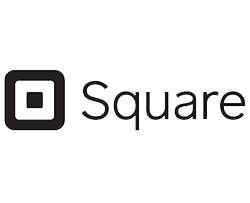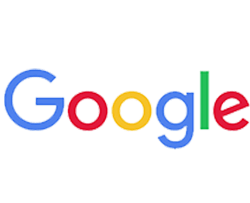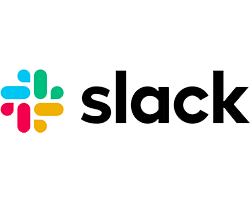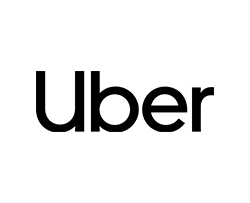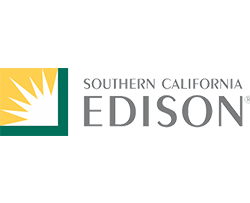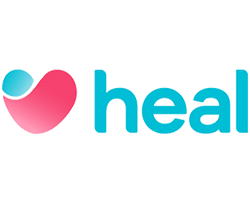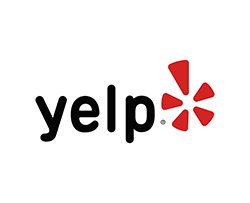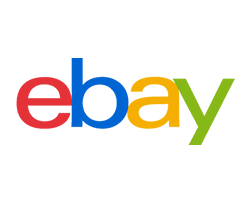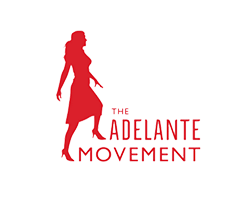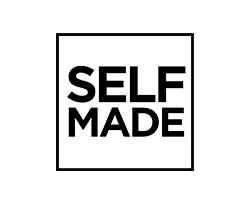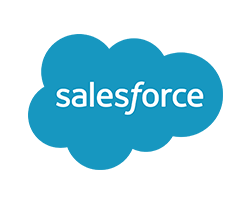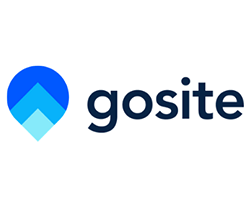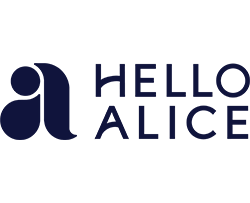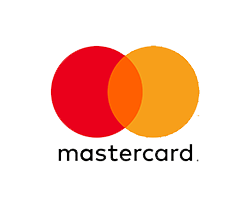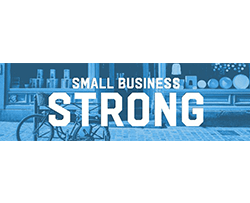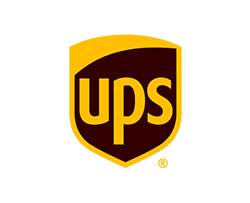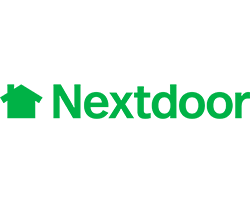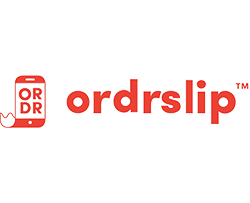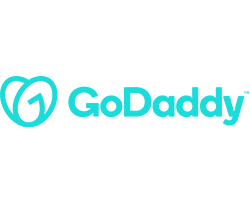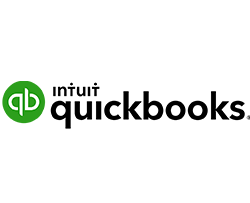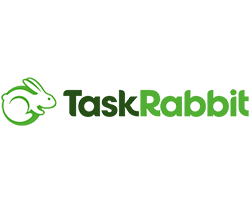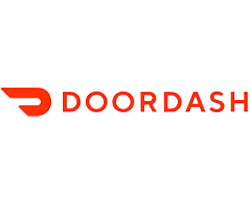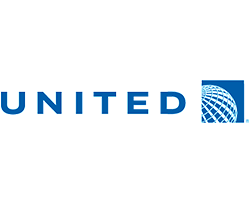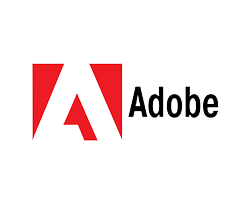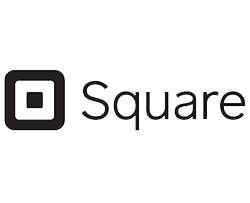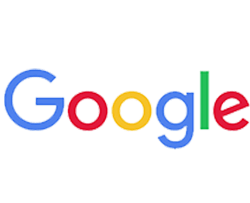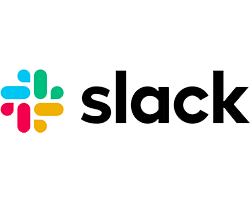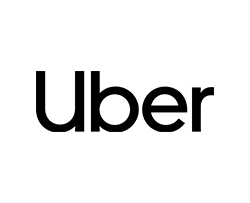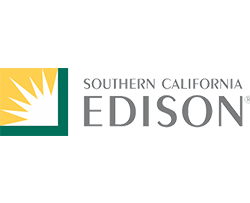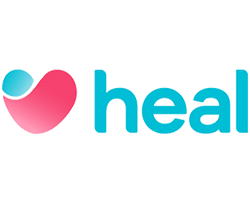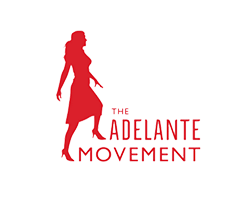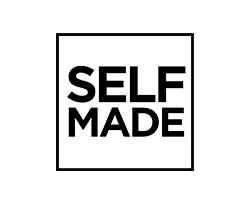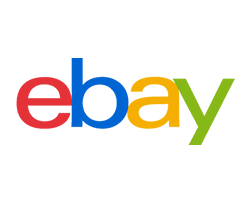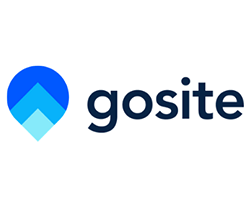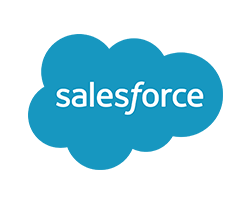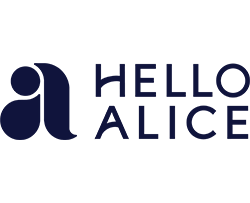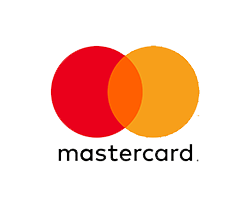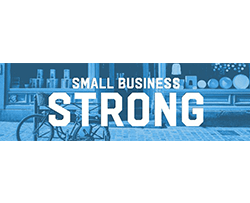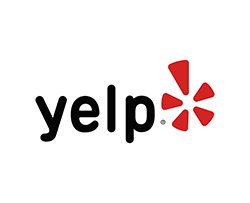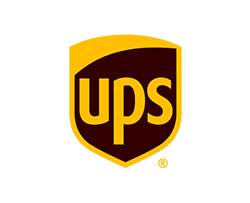 Disclaimer: All products, services, and information provided on this website are for the convenience of the small business community and does not constitute or imply an endorsement or guarantee by the California Office of the Small Business Advocate (CalOSBA), GO-Biz, or the State of California. The use of Calling All Californians: Shop Safe Shop Locallogo may only be used in conjunction with this campaign to direct small businesses to the messages and landing page housed at GO-Biz. CalOSBA, GO-Biz, and/or the State of California do not control or guarantee the accuracy, relevance, timeliness or completeness of information contained on a linked website and shall not be liable for any loss of profits or business or any direct, indirect, or consequential loss or damage as a result of the use of the products, services, and information a business, entity, or individual uses.
California Office of the Small Business Advocate
1325 J Street, Suite 1800
Sacramento, CA 95814
Email CalOSBA
About Us