Success Story: SOL Learning Institute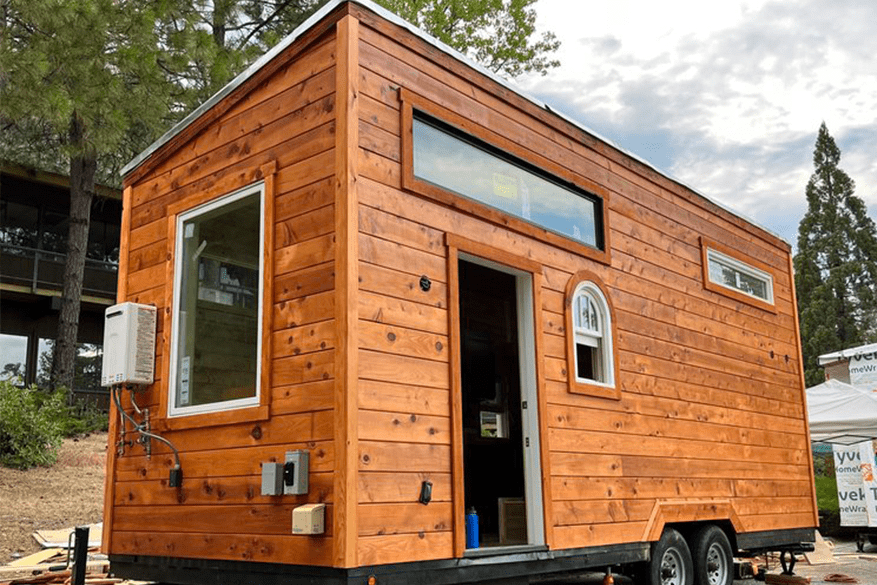 Location: Northern California – Nevada City
Small Business Featured: SOL Learning Institute
Assistance Received: Training
CalOSBA had an opportunity to catch up with Travis Duckworth, the director of SOL Learning Institute, which has a year-round, skill-based enrichment program designed to introduce young adults to the three pillars of sustainable agriculture, architecture, and economics.
Director Duckworth explained how his organization's program was formed out of the desire to address the homeless and affordable housing crisis. SOL's program teaches youth how to build a tiny house from the ground up. He also credits Sierra Commons, and advisor Robert Trent's Business Igniter Course, for providing them with resources on how to balance their books, marketing, and more.
To elaborate, what is also amazing is how Director Duckworth was able to raise nearly a quarter million dollars for SOL through crowdfunding from folks in the local community who believe in his vision.
Learn more about SOL Learning Institute here.
California Office of the Small Business Advocate
1325 J Street, Suite 1800
Sacramento, CA 95814
Email CalOSBA
About Us