Success Story: Natural Behavioral Solutions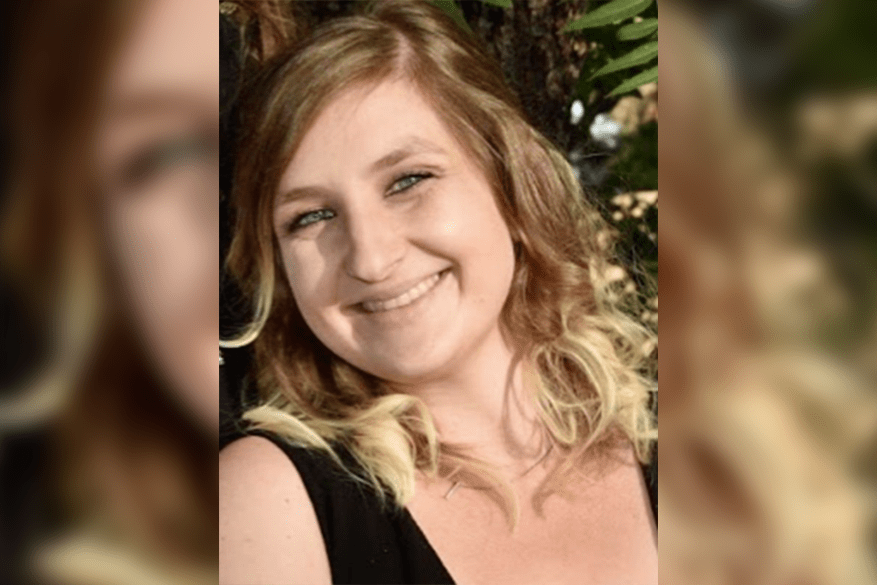 Location: Northern California – Hercules
Small Business Featured: Natural Behavioral Solutions
Assistance Received: Dream Fund Grant, Training
Natural Behavioral Solutions is an Applied Behavioral Analytical (ABA) company which uses naturalistic approaches to learning in order to teach children and adults ages 1 through 22 years-old with disabilities or behavioral concerns achieve independence in their home, school, and community.
This quote by Brooke Hampton on the Natural Behavioral Solutions website captures the spirit of their approach:
"Speak to your children as if they are the wisest, kindest, most beautiful and magical humans on the Earth, for what they believe is what they will become."
Amanda Messina-Godfrey, Founder, Executive Director, and Board-Certified Behavior Analyst (BCBA) therapist received small business guidance from the Renaissance Entrepreneurship Center to help her business grow.
In Contra Costa County, Amanda found that there is both a large market for behavioral services and a shortage of ABA providers. She felt there was an opportunity to bring her unique approach to Hercules and Contra Costa County. Built on the philosophy that every child is unique and is owed a support system that helps them grow and thrive, Natural Behavioral Solutions provides behavioral assessments, 1-on-1 in-home behavioral intervention, tele-health behavioral intervention, parent and caregiver education, and social skills groups.
"Renaissance helped me reignite my passion for getting my business moving forward. What was most beneficial was the Start Smart training and the 1:1 consulting to revamp my financials. When I consulted with Tatiana (Renaissance's Program Manager), she recommended the Dream Fund to help me acquire the funding needed to get my business to the next step. I am excited to continue getting the training I need from Renaissance," said Amanda.
Amanda has been a BCBA therapist since 2018 and has been in the field since 2015. She started her business in 2020 but was unable to take on clients due to a lack of funds (most of her services require a 3-month reimbursement period from the insurance companies) and had been operating at a loss. Amanda enrolled in Renaissance East Bay's Start Smart training and was able to develop a strong Business Model Canvas that defined her mission statement, target market, need for capital, and growth plans.
Amanda explained that she enjoyed taking the Start Smart course but gained the most from the 1-on-1 time with her consultant. Since Amanda came to Renaissance having already opened her business but having no sales and operating at a deficit for two years, the Start Smart class and the personalized consultations provided the knowledge, skills, and new ideas she needed to pivot her plans and determine how to move forward profitably. In addition, after consulting with Renaissance's Program Manager, Amanda applied to the Dream Fund and was thrilled to receive a $5,000 award.
With the knowledge she gained from the Smart Start program, she plans to launch her clinic in Hercules, CA in the next few months including hiring two full-time and one part-time behavioral technicians to assist with therapeutic services as prescribed by the clinical team. The clinic will be open for in-person, in-home, and online virtual sessions to assist those needing therapeutic services. Amanda's company has been operating at a loss for the past two years, but with the training, 1-on-1 consultations, five-year plan, and the Dream Fund, she is excited to soon be providing Contra Costa County residents with the help they need.
If you know a child struggling to achieve independence at home, in school or in the community, visit Natural Behavioral Solutions website and make an appointment here.
To help your Northern California small business idea get off the ground, sign up to be a client today of the Renaissance Entrepreneurship Center.
California Office of the Small Business Advocate
1325 J Street, Suite 1800
Sacramento, CA 95814
Email CalOSBA
About Us