Small Business Success Stories
CalOSBA's technical assistance partners and grant programs support communities throughout California by providing guidance to start, manage, and grow small businesses, in addition to, identifying available resources, that offer access to capital and build a robust small business statewide network. Small businesses provide nearly half of all jobs for California employees and are a vital contributor to the economy. Check out some of the businesses that have used CalOSBA technical assistance and/or grant program funding and the impact this support had on their business.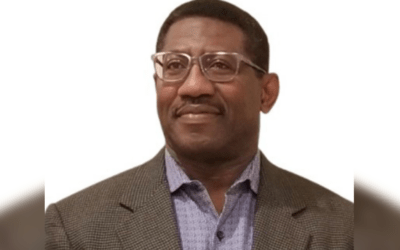 Correa Logistics is a small business based out of Santa Rosa, California. They develop and market innovative medical products and services to multiple industry sectors around the world. Their mission is to provide preventable disease solutions that will enhance patient outcomes and ….
read more
California Office of the Small Business Advocate
1325 J Street, Suite 1800
Sacramento, CA 95814
Email CalOSBA
About Us