Helping All of California's Small Businesses, Startups, and Entrepreneurs
Start, Manage, & Grow
What Is The California Office of the Small Business Advocate (CalOSBA)
The California Office of the Small Business Advocate (CalOSBA) supports economic growth and innovation and ensures that ALL California small businesses and innovative startups have the information and direct support they need to better navigate resources, programs and regulations. CalOSBA serves as the voice of small business, representing their views and interests across the state and advocating for equitable access to capital, markets, and networks so that all California small businesses successfully start, manage, grow and become more resilient. Click here for an overview of CalOSBA's programs. Click here to contact a Regional Advisor or Small Business Local Engagement Specialist within your region.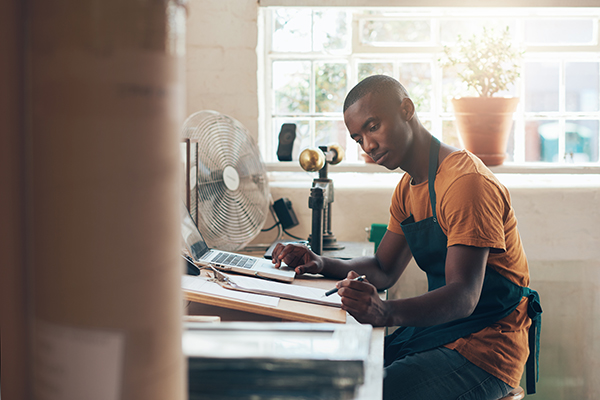 Start Up
Learn about State Resources to help you start your business.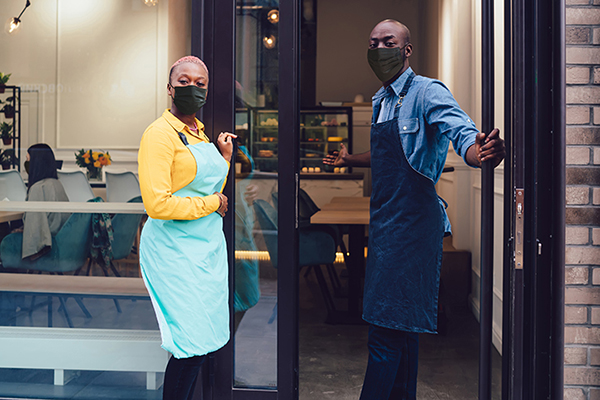 Manage
Learn about State Resources to help you manage your existing business better.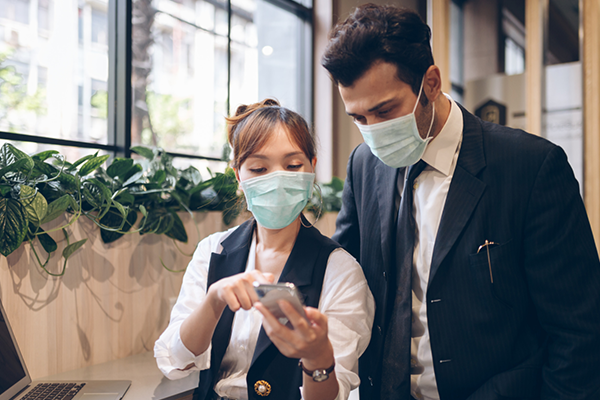 Grow
Learn about State Resources to help you grow and scale your business.
Our Network Helps Small Businesses, Startups, and Entrepreneurs Across All Industries and Demographics
Training Events Completed
Collective Data from 2018-2023
Local Advisors Are Ready to Help
Get matched with local assistance centers tailored to your small business needs.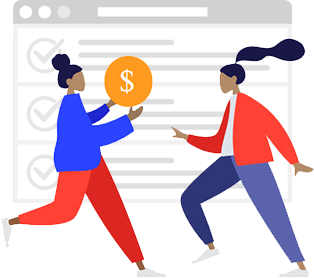 ​Small Business Success Stories from California's Small Business Center Network
CalOSBA's small business support partners and grant programs provide California's small businesses with no-cost or low-cost 1:1 consulting and training to help them get started, manage, and grow. Learn how business-owners in a community near you took advantage of these services to improve the outlook for their businesses.
Work With a Small Business Advisor
Hear the Powerful Stories From Business Owners Like You Who've Worked With a Technical Assistance Center
Sign up to receive the CalOSBA newsletter and stay up to date on CA small business initiatives!
California Office of the Small Business Advocate
1325 J Street, Suite 1800
Sacramento, CA 95814
Email CalOSBA
About Us